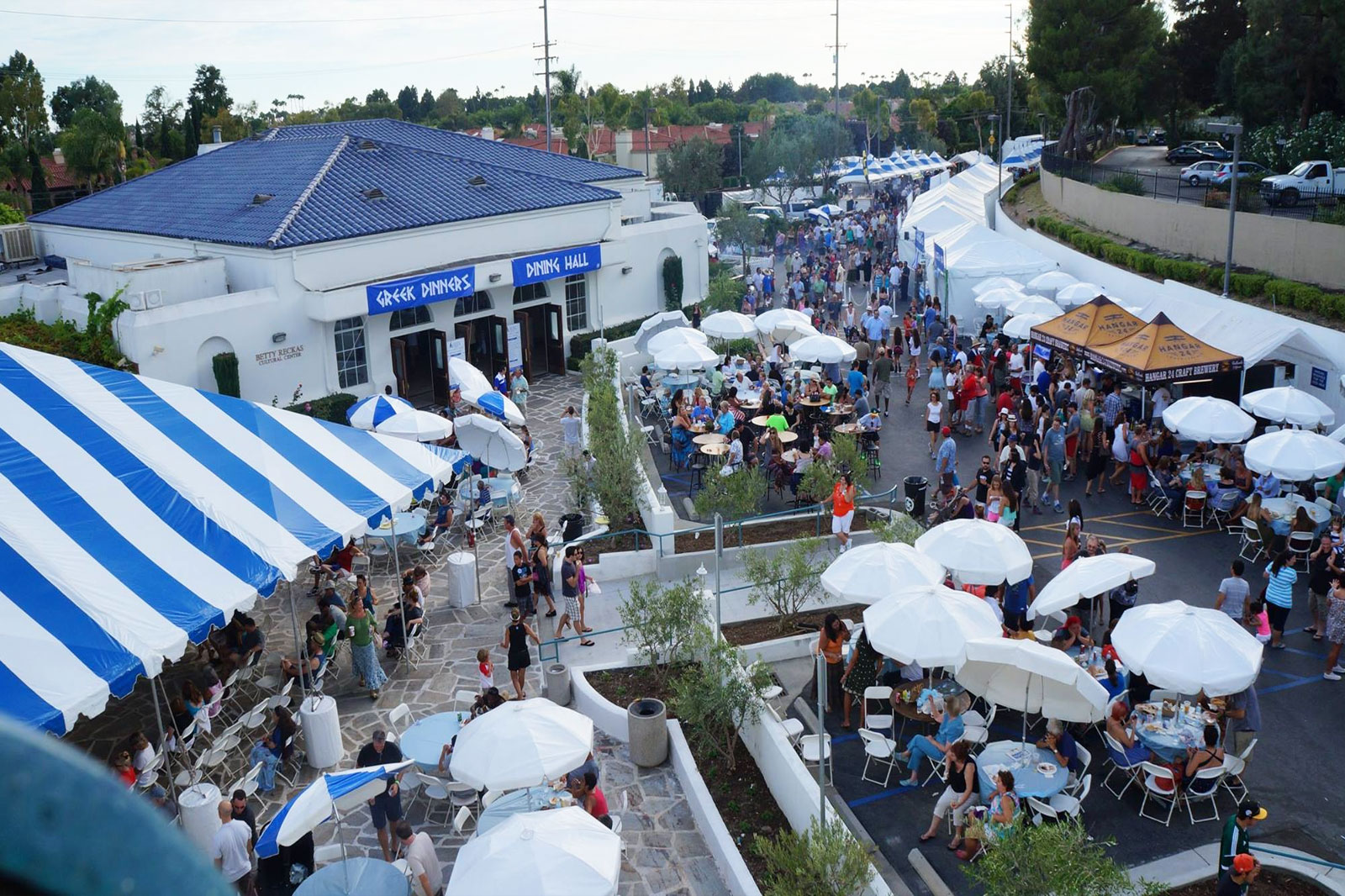 Be a part of our annual Greek festival on Labor Day Weekend! This year marks the 69th Annual Long Beach Greek Festival and we look forward to a fantastic year of Eat, Drink and Dance to celebrate our culture and our community!
To make this year's Festival another successful celebration of our culture, we ask you to sign up and contribute to our Festival Necessities Campaign. Contributions are the foundation of our festival and we cannot do it without your assistance.
Please look for sign-up forms on the narthex table and make your pledge today to support our 2018 Festival. Thank you!