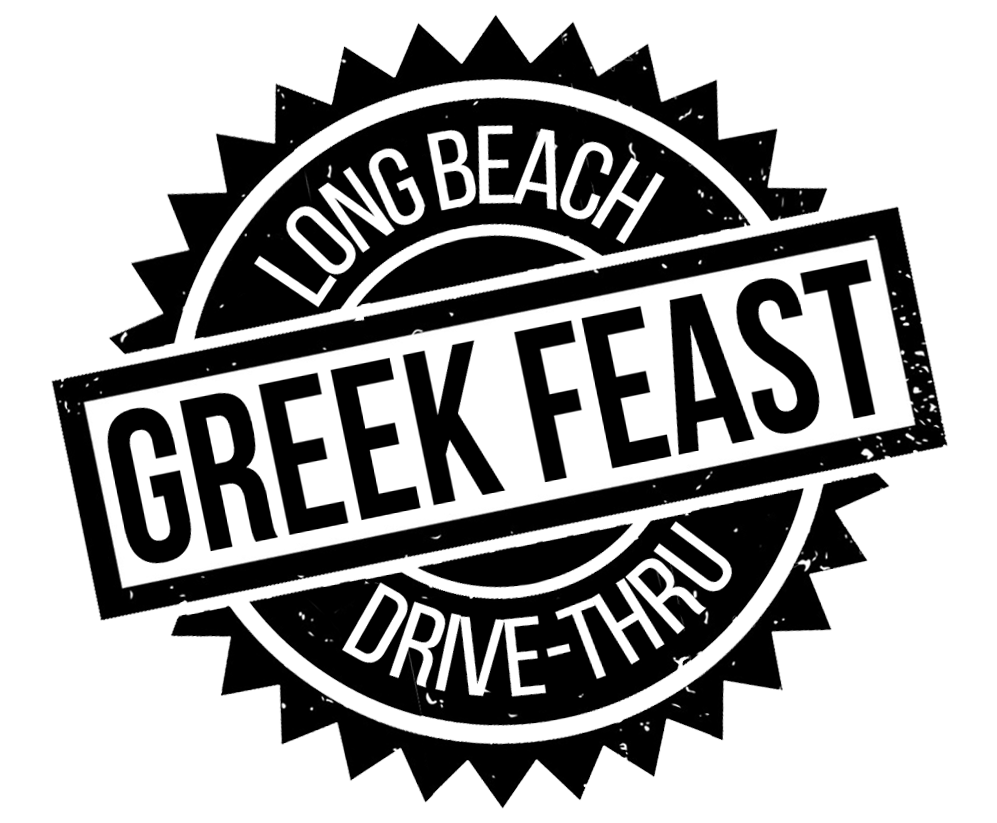 Save the Date!
The Long Beach Greek Feast Drive-Thru is an all new food event, celebrating the flavors of Greece that you can savor from the comfort of your car! Visit the official website to view our menu.
Saturdays and Sundays!
November 21-22 and December 5-6, 2020
Dear Parishioners,
We are pleased to announce that our church doors will be opening again starting Monday, August 3rd for outdoor services.  Reservations are required through the link provided below.  Live Stream Services will continue and invite you to participate online. 
With love in Christ ,
Fr. Christos Kanakis
Your safety is our priority. We have listed our guidelines for returning to Divine Liturgy.
Sunday Services
Matins – 8:00 a.m.
Divine Liturgy – 9:00 a.m.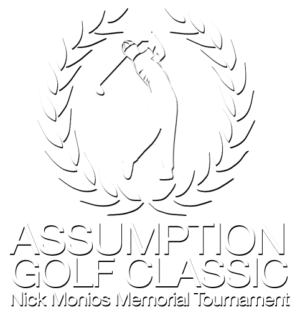 We'll see you in 2021
Navy Golf Course – Cypress, CA
The community of Assumption of the Blessed Virgin Mary Greek Orthodox Church of Long Beach invites you to our 2nd Annual Assumption Golf Classic as we honor and celebrate the life of Nick Monios. Come join us for a day filled with fun activities and a chance to win a new car with our hole in one contest! Arrive early for a putting contest with special prizes and enjoy a round of golf on the home of the prestigious Navy Course in Cypress, California. Join us for a memorable day with friends and of course a little ouzo. Opa!