Join us January 15, 2017 as we celebrate our community's 65th Annual Epiphany Celebration.
Assumption of the Blessed Virgin Mary
Greek Orthodox Church of Long Beach
5761 East Colorado Street
Long Beach, California 90814
8:45 AM – Orthros 10:00 AM – Hierarchical Divine Liturgy
Carpools leave Assumption at 11:30AM
12:00 Noon – Service of the Cross & Diving for the Holy Cross*
The Cross Dive will be located at Mother's Beach in Long Beach.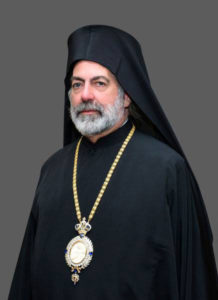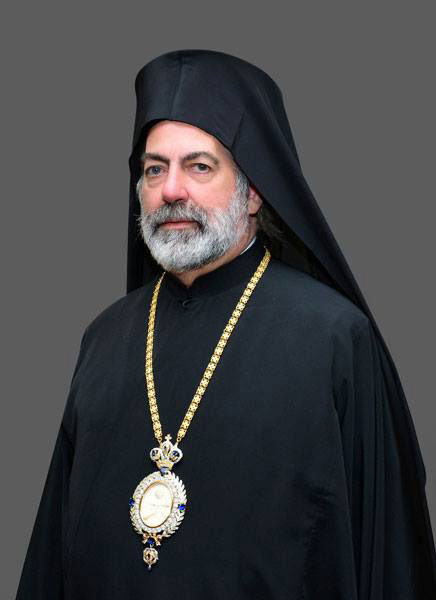 With His Eminence Metropolitan Nikitas of the Dardanelles Presiding
Mother's Beach in Long Beach
5839 East Appian Way
Long Beach, CA 90803
*Please note that all interested divers must register by January 8, 2017. To register, please contact Angelo Karapoulios at (714) 267-7891 or via email at Karapoulios@sbcglobal.net
Luncheon will be back at the Church in the Church Hall Following the "Blessing of the Waters"
The luncheon will include Roasted Lamb, Herbed Roasted Potatoes and Greek Green Beans Children's Plate Available (Pasta). Prices for lunch are $20 for adults and $10 for children.
Non-Alcoholic Beverages Included With Meal –Wine & Beer Available for Purchase
Assumption of the Blessed Virgin Mary
Greek Orthodox Church of Long Beach
5761 East Colorado Street
Long Beach, California 90814