John and Helen Apostle Memorial Scholarship Award
"The whole purpose of education is to turn mirrors into windows"
– Sydney J. Harris
John and Helen Apostle were known as a hardworking couple who always reached out to our community with their time, talent and treasure.
Their wish was to assist young adults of our Parish with financial assistance to fulfill their dreams of higher education and training. The Apostle Trustees, The Apostle Scholarship Committee and Assumption Parish Council hope to honor their wish and memory by creating an opportunity to help students make their dreams of going to college, vocational/trade, or graduate school come true.
The John and Helen Apostle Memorial Scholarship Award will be awarded to young adults of the Assumption Parish who demonstrate financial need, and show compassion and commitment to humanitarian causes in their local community and beyond. The primary criterion for the award is a student's financial need and volunteer experience.
Scholarships will be awarded on a single year basis.
Eligibility
Must be currently enrolled as a high school senior student or an institution of higher learning (or plan on attending an institution of higher learning or vocational training in the Fall of 2022).
Must demonstrate active involvement with Greek Orthodox Parish life and the community. Please include your participation in Greek Orthodox youth groups, if any, or other ministries of the Church.
Applicant or applicant's immediate family must be a stewardship member in good standing of the Assumption Church for the current calendar year and the immediate prior calendar year.
Funds must be used toward a College/University, Vocational/Trade School or Graduate School.
*If you do not meet the eligibility requirements listed above but believe you should be considered for a scholarship, please provide a written explanation for consideration and forward it to the scholarship committee via email.
All applications must be postmarked and mailed by July 31, 2023.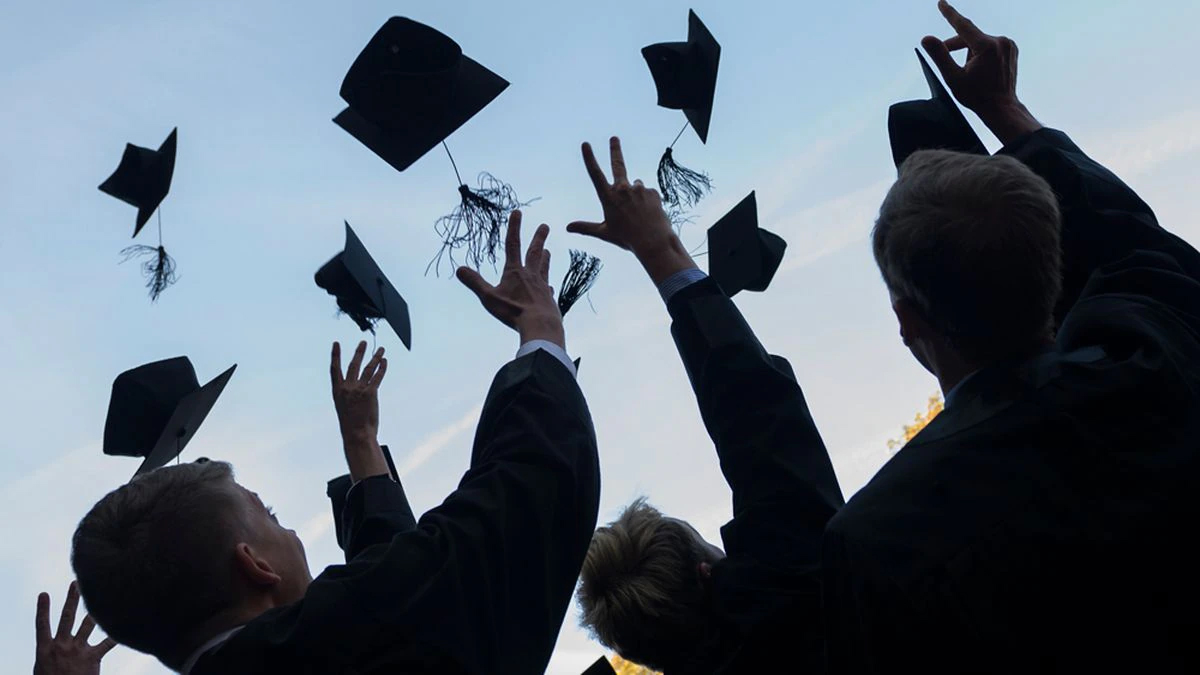 Apply For A Scholarship
To apply for the scholarship, download the application in either a Word or PDF file (your choice), complete it by answering all questions, and then mail it to the address listed on the application.
Get notified with updates from our community